Whole Home Audio
Install an integrated audio system in your home so you can have great sound in every room. Audio systems are easy to use and can play music from a variety of sources. Newport will help you decide which home sound system will suit your needs the best and meet your budget, providing you with the highest quality music experience available. Newport is a certified dealer for Control4, Savant, Sonos, KEF & DEVIALET
Whether you're hosting a house party or quietly relaxing by the pool, create the ambiance you desire with playlists throughout independent rooms, or creating a congruent theme by one playlist for them all.
KEF
Newport can take your sound to the next level. Whether it be for your home theater or media room. All this is possible with KEF BLADE
BLADE is an attitude. It's about exploring the art of the possible, without preconceptions. Pushing boundaries.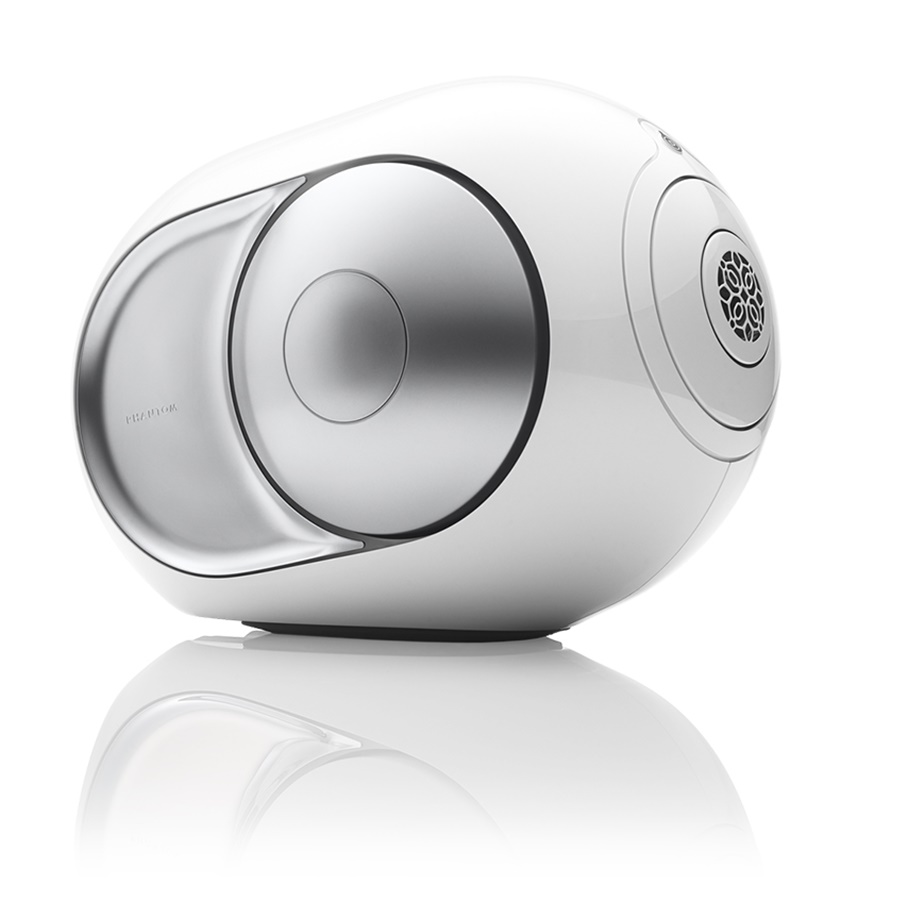 DEVIALET
As the Preferred Dealer for DEVIALET and showcasing the PHANTOM Series on full display in our state of the art showroom, you will hear and see why DEVIALET is the best Wireless speaker in the world.
Bring the Concert Experience right to your home with a High-Fidelity audio system. Newport can customize your system with the latest components and speakers that will fit your project budget and deliver the maximum sound quality you're looking for. We work with multiple brands, so you can find exactly what you're looking for.
Upgrade your musical experience to capture all the quality of a live concert without having to leave your home! You'll give your guests a one-of-a-kind experience to will enhance any gathering or party.