Basic Theaters
Newport can give you a dynamic sound experience and hi-definition video to match at an affordable price. You don't have to remodel your home to get a great movie watching experience. We can convert and equip your existing room into a small but exclusive home theater that is sure to provide the big screen experience in the comfort of your own home. We've worked in a variety of rooms and can help you maximize the space you have and transform it into your favorite room in the house
Luxury Theaters
If you are serious about video and sound, a custom luxury home theater is for you. Newport Audio Video & Electrical provides you with the best equipment and cutting edge technology in projectors and sound processors.

Bring the entertainment in your home to a whole new level! Newport will help you enhance your dedicated home theater experience with stadium theater seating and custom room décor.

Want to see a custom luxury home theater in action? Come visit our state-of-the-art showroom for a demonstration.
MEDIA ROOMS
Instead of having a dedicated theater room, Newport can install your TV and integrate the audio system in your recreation or game room to provide a fun relaxed entertainment room without the theater feel.. A large screen plasma TV can be used in place of a projector and screen in any home for a sleek look and high definition picture. Our professional electrical technicians specialize in installing plasma televisions with wall mounting for a more esthetic cordless look. Advanced audio and video equipment can really contribute to the atmosphere of an upbeat party or a relaxed social gathering. Ask us how you can transform your current space into an inviting place to gather with family and friends!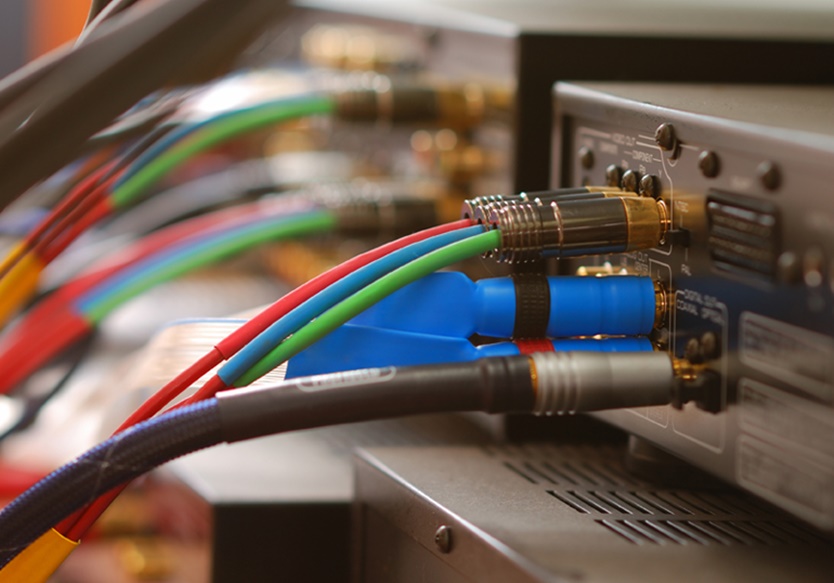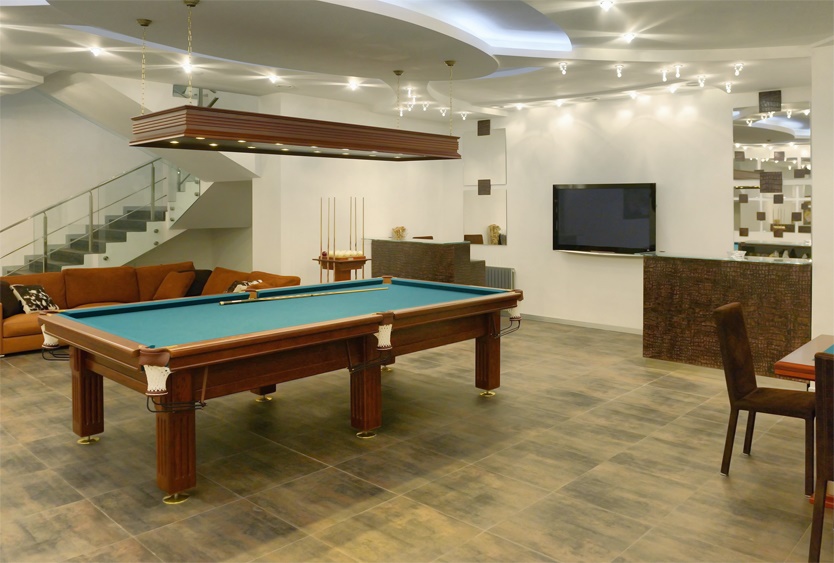 Audio Video Distribution
Watch what you want anytime, anywhere. Your movie collection or your favorite TV shows are available on every TV, in any room of the house. Bring your home entertainment to a new level!

A whole-house video distribution system allows every TV in your home to view cable, antenna, or satellite channels as well as any video camera, VCR, and DVD player in the house, by simply changing channels. Newport Audio Video & Electrical offers the latest technology with the highest quality.

Savant provides whole home video distribution solutions that are easy to use. All of your favorite music, movies, and TV shows can be easily accessed and displayed on any screen in your house using your iPod, iPad, orUniversal Remote.